The Story behind the name
The Luxe Collections name came to me as a way of describing how I would like to feel and how I would like my home to feel with the things that surround me each day.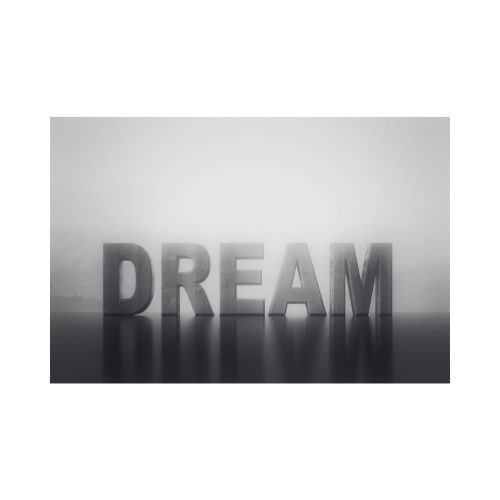 I BELIEVE IN BIG DREAMS.
If you have a dream you must follow it. Find what inspires you and love what you do. I love both fashion and home decor. I couldn't pick just one, So I hope you like my collections as much as I do!!
OUR DESIGNS:
Mostly casual luxe ~ mixing casual fashion pieces like cotton t-shirts, denim, distressed, button downs, knits, and other fabrics. I will always be adding to our collection. Keeping up with what is current with fashion and decor.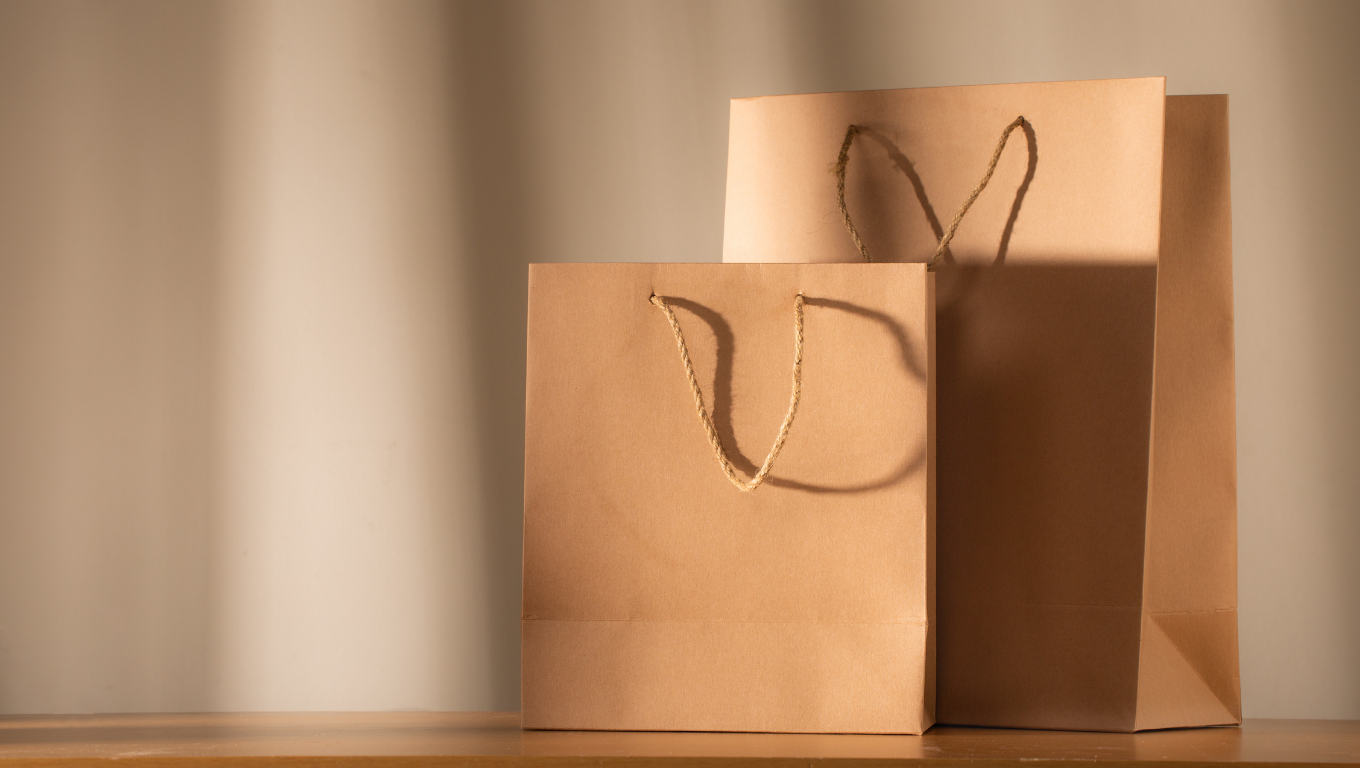 HAPPY SHOPPING!
FOLLOW US ON SOCIAL MEDIA
Instagram~Facebook~